Managing your period or leaks while social distancing and self-isolating⁠ is becoming increasingly difficult. People stocking up on essentials has made it hard to get access to disposable hygiene in supermarket aisles. Some people have also lost income due to closing or struggling businesses. Even our healthcare workers are in need of protection while they work to keep us safe.
Modibodi wants to help. By facilitating donations of our reusable period and leak-proof underwear to global charities and organisations, we're aiming to bridge the period poverty divide both ongoing and during the Covid-19 pandemic to support those in need.
Here's what we've done to date in 2020.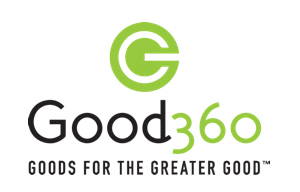 Good 360 Australia – 500 Pairs Donated
Good 360 work with over 1,500 local Australian community groups supporting people in need. By working with them, we're able to harness their network to get our supportive underwear into the right hands.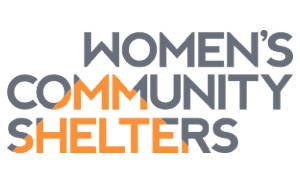 Women's Community Shelters Australia – 500 Pairs Donated  
It is often the trend that when crisis situations occur, domestic violence at home increases. Many women and young people need to leave their home quickly and safely and won't have the ability to even take essential supplies with them.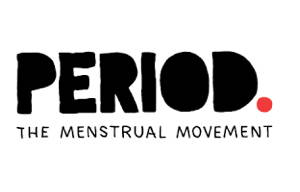 Period.org USA - 250 Pairs Donated 
Known across the US as a key organisation fighting to end period poverty, Period.org is working tirelessly during Covid-19 to focus on serving marginalised communities most effected by the global crisis our underwear can help people immediately in need, now. 
In Kind Direct UK – 1,000 Pairs Donated 
In Kind Direct distributes goods, like Modibodi underwear, to UK charities working in the UK and overseas. They work with not-for-profit organisations to help ensure that everyone has access to life's essentials and that no usable product goes to waste.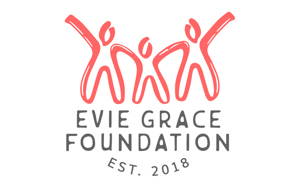 Evie Grace Foundation – 100 Pairs Donated
Evie Grace is a non-profit organisation committed to eliminating child exploitation through community education programs in Kenya. Our underwear not only helps young people to manage their period, but also aids in starting healthy conversations about periods and their changing bodies.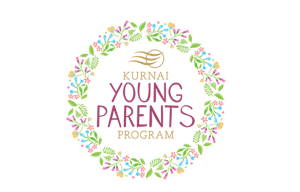 Kurnai Young Parents – 25 Maternity Singlets Donated
Kurnai Young Parents Program offers young people under the age of 21 with a family the chance to achieve their Year 12 certificates. It's also a place where young mothers can provide moral support and help each other navigate the curves of parenthood.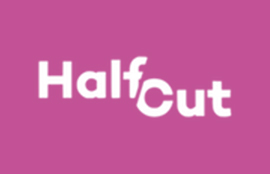 COVID-19 Frontliners Support - 960 pairs donated
To support our frontliners globally during the COVID-19 pandemic, we donated pairs directly to healthcare workers in the UK and France, making their days a little easier.

Australian Bushfire Crisis

Between June 2019 - February 2020, Australia saw one of the worst bushfire emergencies of all time, causing mass damage to over 18.6 million hectares of land. During these devastating times, Modibodi donated 1385 pairs directly to emergency services to support those on the front line in addition to donations directly to families affected by these fires.


---
That's nearly 4,000 pairs of reusable period and leak-proof underwear and apparel getting to people in need in a just a few months. 
At the core of Modibodi's essence is to have a limitless social impact with everything we do, it's part of our business DNA.  
Reach out. If you or someone you know is unable to afford accessible personal hygiene items, please get in touch with us at social@modibodi.com. Because while we may be in isolation, we shouldn't feel alone. Modibodi will be donating underwear on an honour system to anyone who requests it*, please consider those less fortunate and act responsibly. *Limits will apply and will be distributed throughout the coming months. 
Donate. Support our Give A Pair program which we run year-round, this helps us to make ongoing donations to more charities and organisations. For every Give A Pair voucher you purchase, we'll match it!