Sweat. It happens. Whether you're on the job, working out or just chilling out, stay comfy with Modibodi's sweat & chafe-proof undies for men. Superior tech to keep you feeling dry and cool.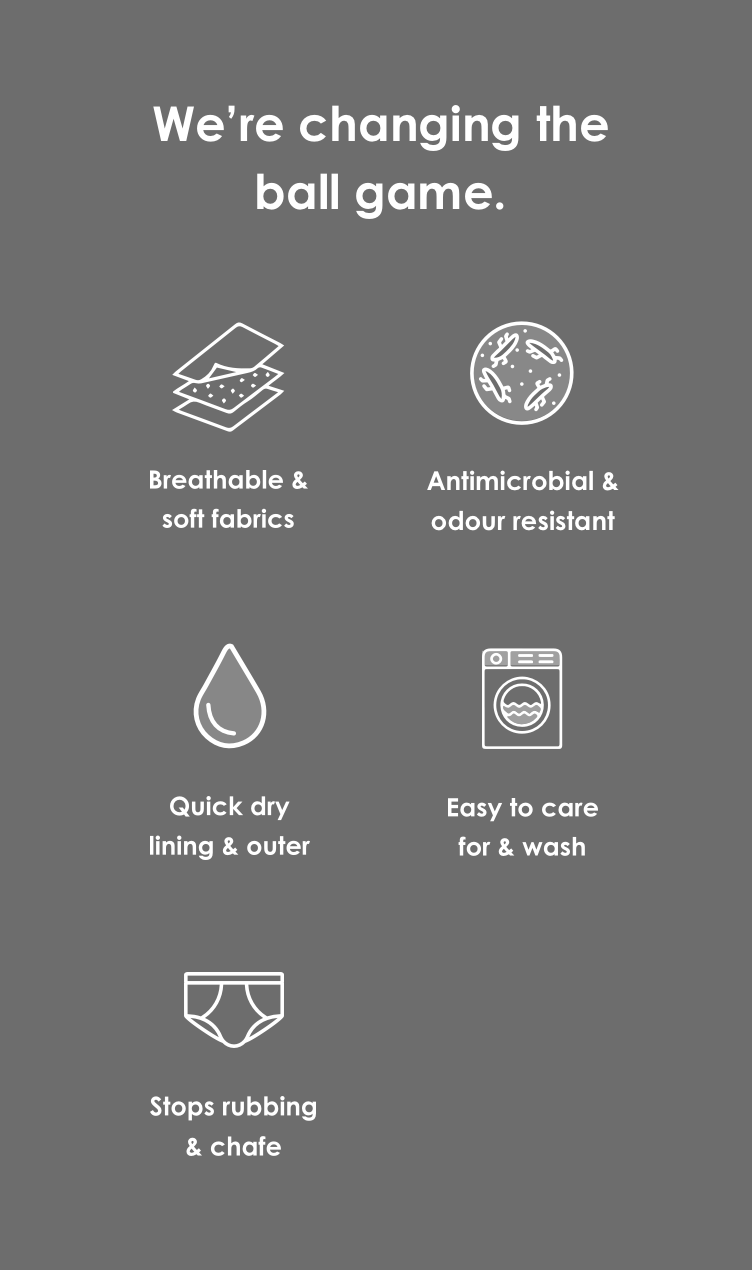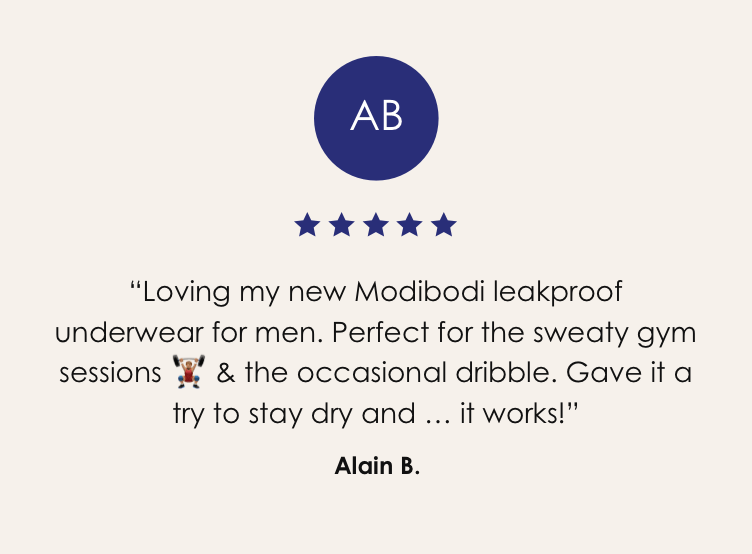 High tech fabrics wick away liquid, keeping you dry and odour free. At the end of the day, you just rinse and throw them in the wash.
Wear. Rinse. Wash. Repeat.