Newspapers are for the news. Socks are for your feet. But thousands use them every day to manage their period.

Visit our activation and help us end period poverty this Menstrual Health Day.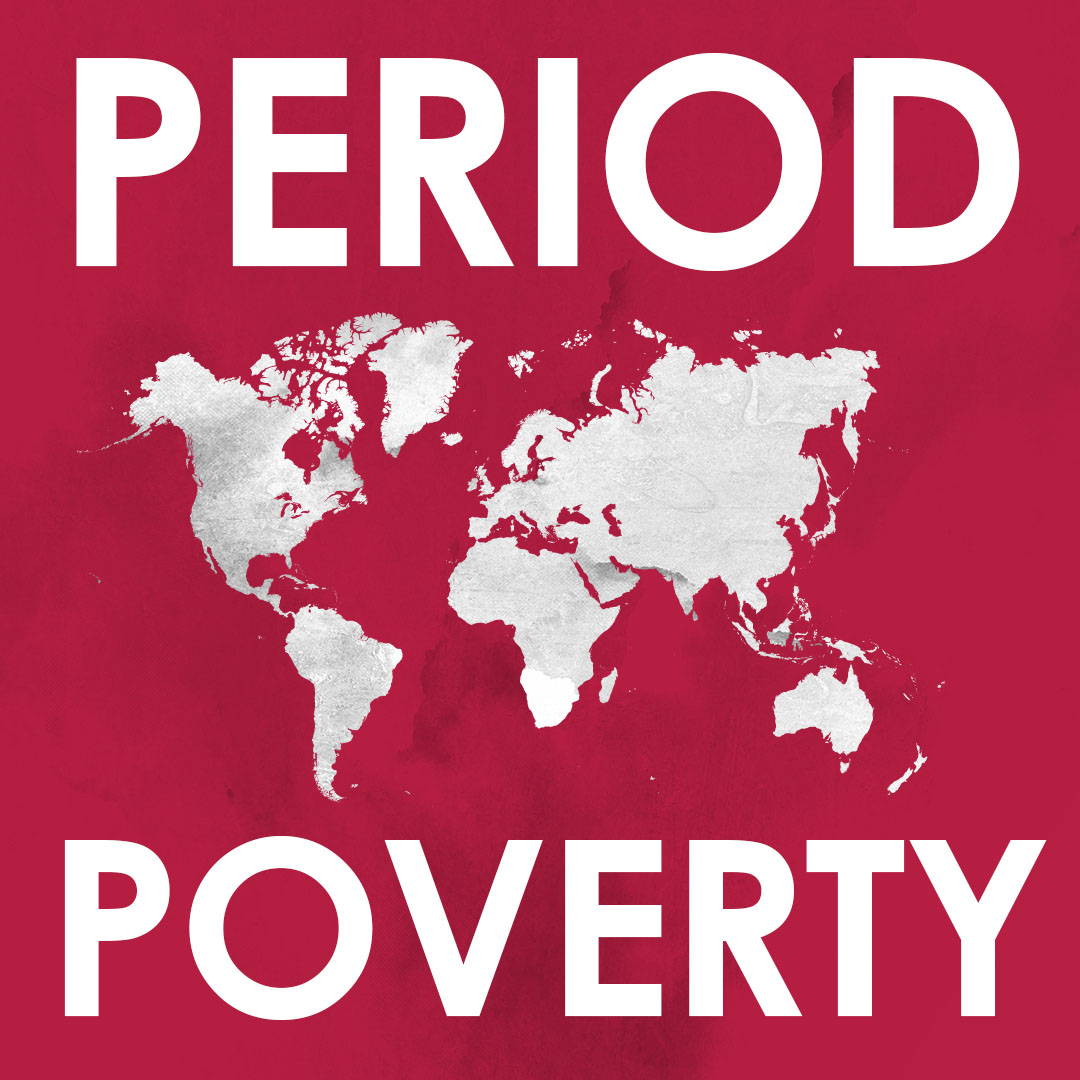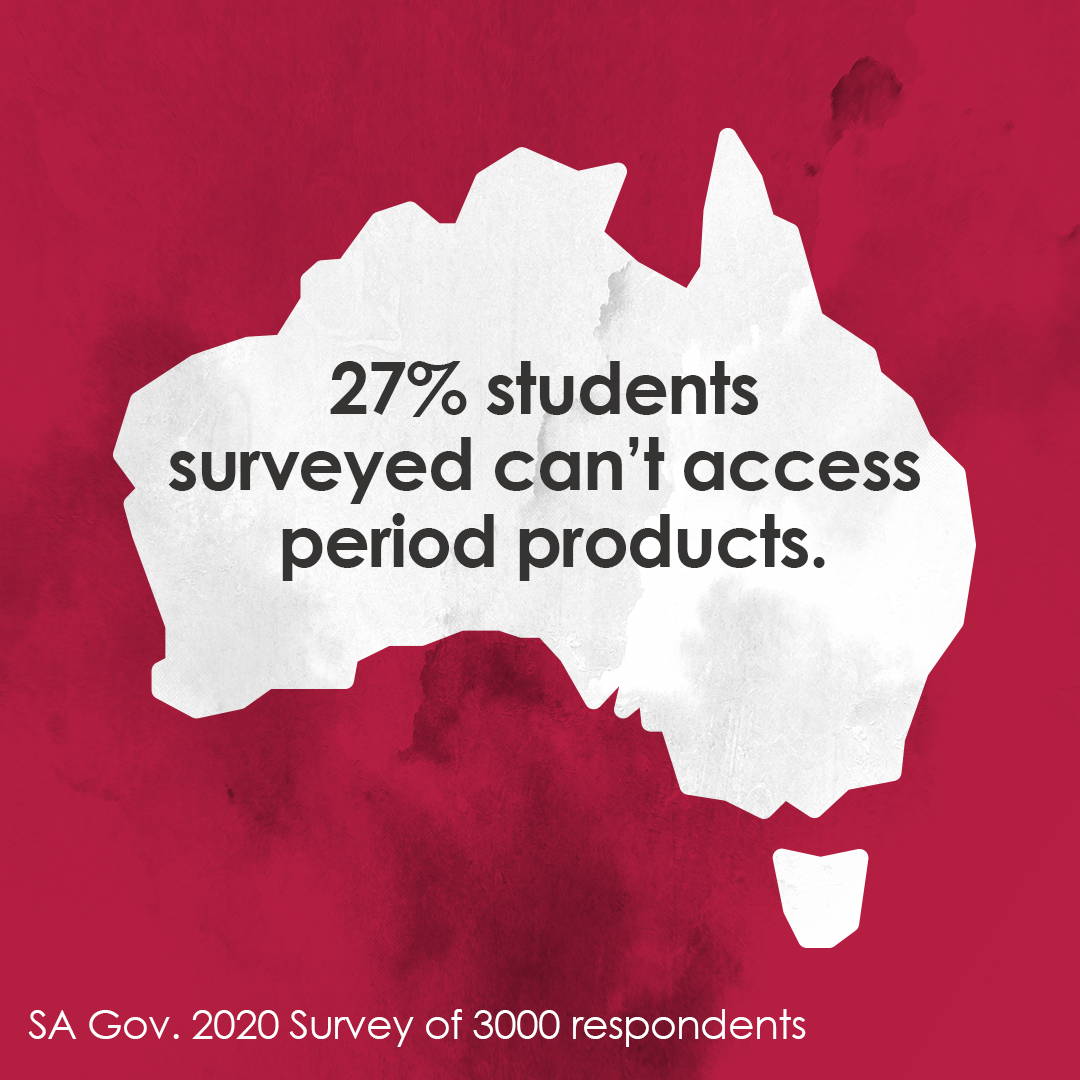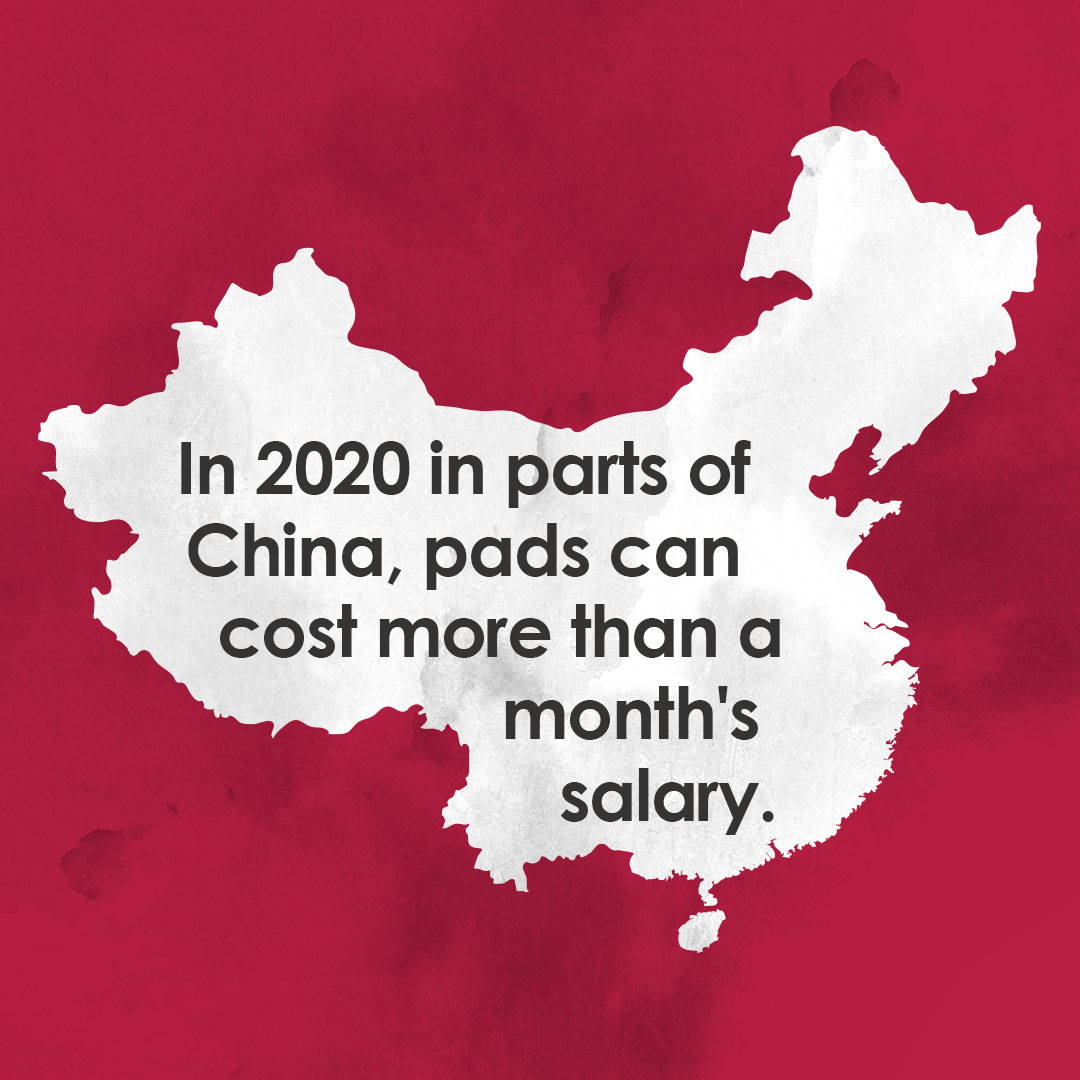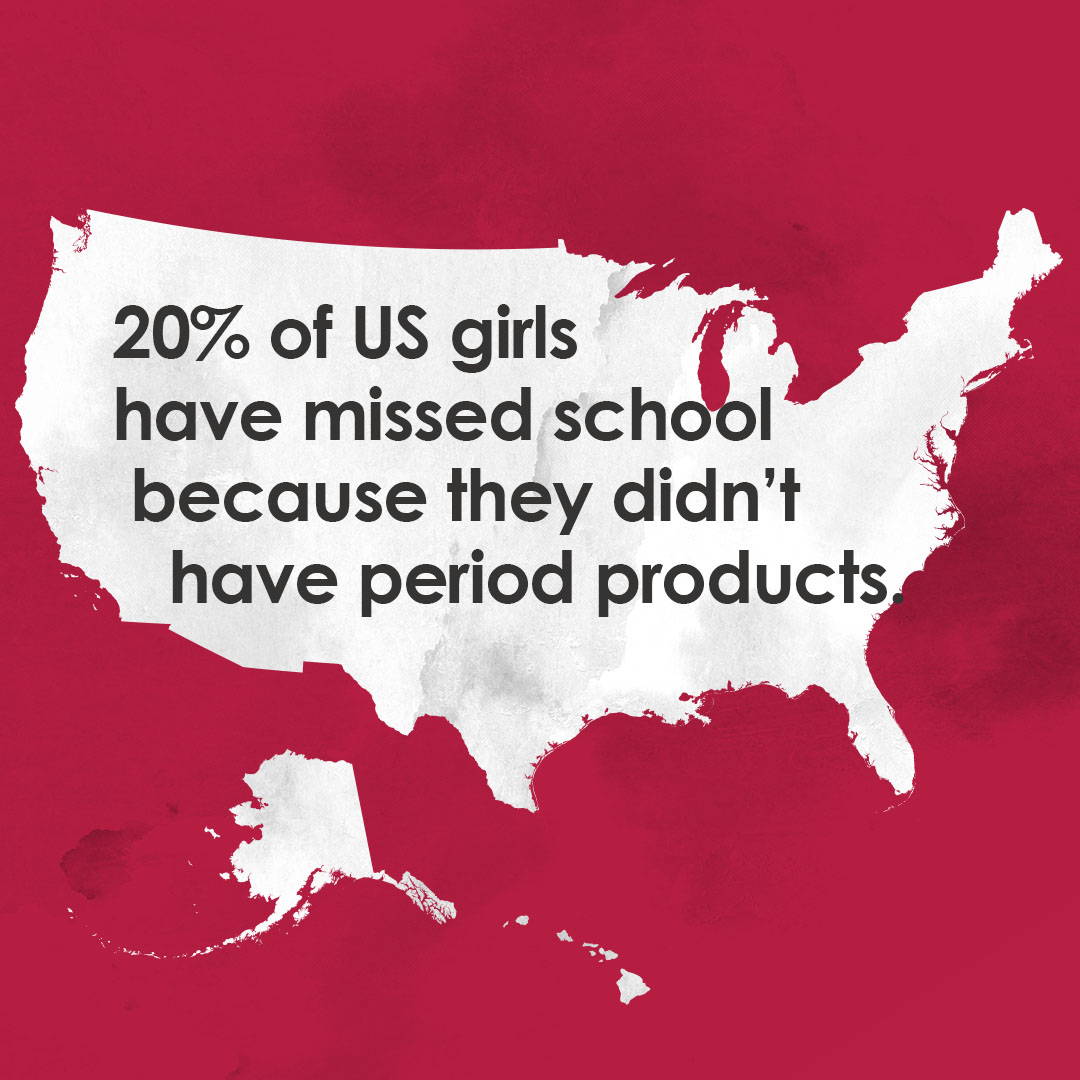 Did you know period poverty is a global health issue affecting millions of people worldwide? Or that thousands of Aussies use makeshift items to manage monthly menstruation because they don't have access to period products?
This is the reality of period poverty. Want to take action and help in a sustainable way?
Friday 28th May is Menstrual Health Day, and we're shining a light on this shocking issue with a three-day 'End Period Poverty' activation, revealing firsthand what period poverty actually looks like and providing a practical opportunity to donate a pair of period undies to those in need.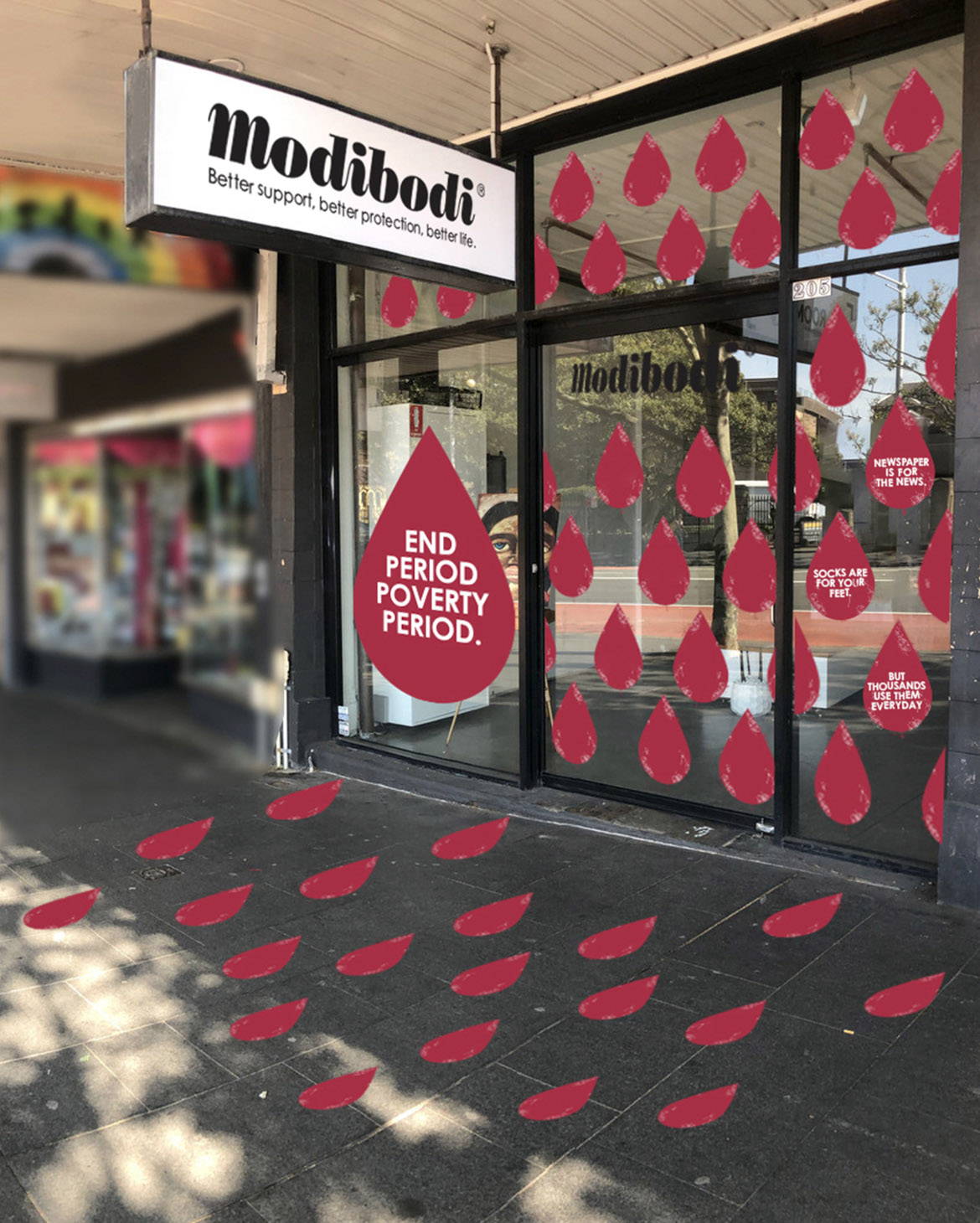 WHAT
Modibodi 'End Period Poverty' activation
WHERE
205 Oxford Street, Darlinghurst, Sydney 2010
WHEN 
Friday 28 May, 10am-4pm
Saturday 29 May, 9am-2pm
Sunday 30 May, 10am-4pm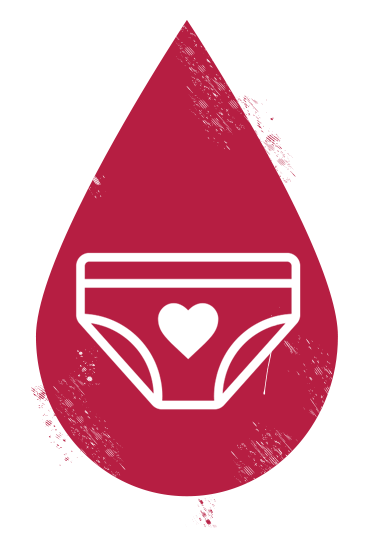 Can't make it but keen to help? Just click here to donate to our 'Give a Pair' program and help put reusable undies into the hands of those who need them most, including the homeless, victims of domestic violence, refugees, school children, Aboriginal and Torress Strait Islanders, frontline health workers and those in developing nations.

 

This year, we will be donating $2,000,000 of product to help fight period poverty.

 

Enough is enough. Join us in the fight to End Period Poverty. Period.
"The number of people impacted by period poverty is shocking. We created the 'End Period Poverty' activation to draw attention to the fact that everybody should have the right to manage their period safely. Everyone needs to be educated on this issue so we can put an end to period poverty and period stigma. This year, we'll be donating $2 million worth of underwear to people in period poverty across the globe, but more help is needed and we're asking Aussies to get behind our pledge too by donating to our Give a Pair program. One pair of Modibodi underwear will last several years, or more, a lot longer than a box of single-use disposable tampons or pads. Not only will this make a more sustainable difference in a person's life, but it provides an eco-friendlier solution."
- KRISTY CHONG, Founder & CEO of Modibodi
Modibodi supports the petition to change the name of Menstrual Hygiene Day to Menstrual Health Day. The term hygiene perpetuates stigmas around periods and health better reflects the holistic narrative.