RED is made from uber breathable cotton and our patented magical tech, depending on your flow it can replace pads, liners and tampons.
See how RED ~really~ works.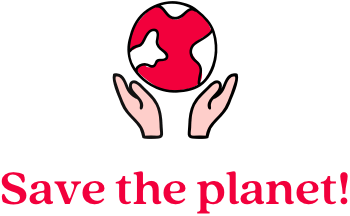 Did you know the average woman will use
11,000 disposable leak management products in her lifetime?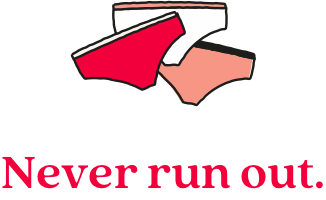 Our wear, rinse, wash, repeat undies mean you'll always be period-prepped.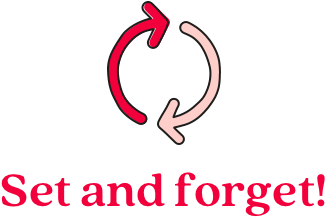 Reduce the anxiety around an irregular cycle by just throwing RED on in the morning and getting on with your day.
Try it risk free for 60 days available to new customers.